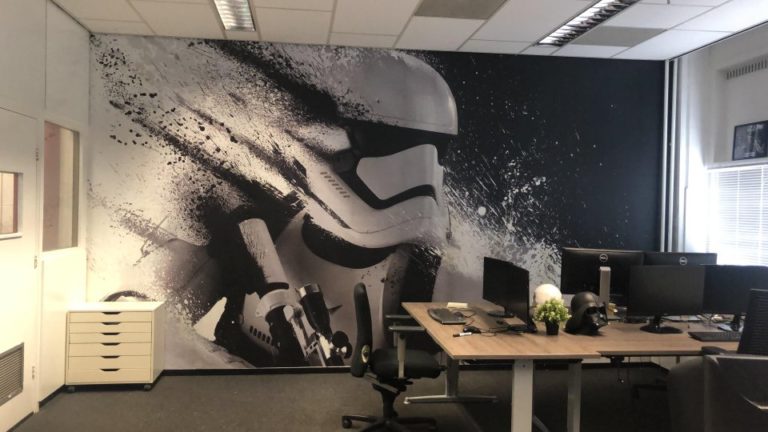 Workspace
Description
This is one of the themed rooms we have in our office. We call this one "The Star Wars room".
In this room people can work on visual effects and new concepts. We try to handle the 'Valve' way of working.
You want to join a project? Move your desk over there and work on it.
We are CFX Squad, a full service digital agency that's focussed on creating commercials, branding, shortfilm and feature films.
We also have a youtube channel (20k +) with some cool content!